we build the bridges
to success
We build bridges
to bring new clients into your business
We build bridges
to encourage foreign businesses to discover their opportunities in Ukraine
We build bridges
to ensure your business ideas get the most detailed road map and are successfully implemented
We build bridges
to promote your business interaction with the state
We build bridges
to help you enter new prospective markets
We build bridges
to connect you to your new keys to success
About us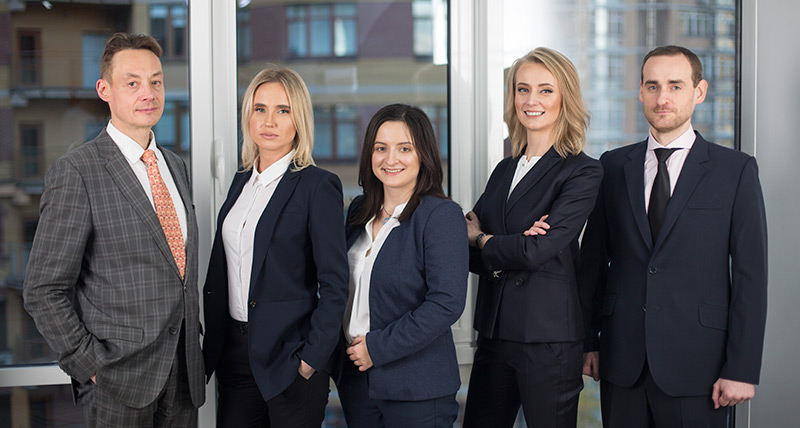 Bridges Consulting is a team of young and ambitious professionals inspired with a mission to contribute to putting new businesses to life and revive the existing business projects. We create and manage by ourselves, we trust in drive and spirit of entrepreneurship, and we strongly believe those who make business are the ones driving the world to make it a better place.
Our target is to help you to embody your business ideas, expand and evolve them in Ukraine and abroad. The team of Bridges Consulting unites a pool of various sector professionals to ensure the most comprehensive support, no matter what your targets are: developing a business plan to give life to your business idea or improving your active business structure, helping Ukrainian companies to embrace new markets or establishing foreign business presence in Ukraine, market analysis or legal support.
Your challenges are our challenges.
Industries
We are highly experienced and provide the best quality service to various industry sectors:
Services, health and education sectors
Iron and steel production
IT sector
Internet sales
Agri-business and land matters
Waste treatment, ecology sector, energy sector
Construction and development
Cross-border trading
Services
Our competence:
Launching "greenfield" businesses
Market research
Generating business models based on sector-specific features and legal frameworks
Deal/business structuring in in Ukraine and abroad
Legal support of on-going business activities
Analyzing Ukrainian legal frameworks in different industry sectors and interpreting/adapting those for our clients' business purposes
Analyzing business processes and converting existing challenges into new opportunities
Helping our clients to embrace foreign markets
Assisting foreign businesses to efficiently structure their investments in Ukraine, comprehensive support of investment projects
Comprehensive support to clients concluding and performing their cross-border deals (including goods' procurement)
Introducing our clients' efficient and effective communications with governmental and local authorities
Protecting our clients' legal interests in Ukraine and abroad
Our team advises a pool of clients on various legal matters:

Corporate law

Law
of contracts

Commercial
(civil and economic) law

Intellectual Properties

Tax law

Land law

Domestic and foreign
litigation